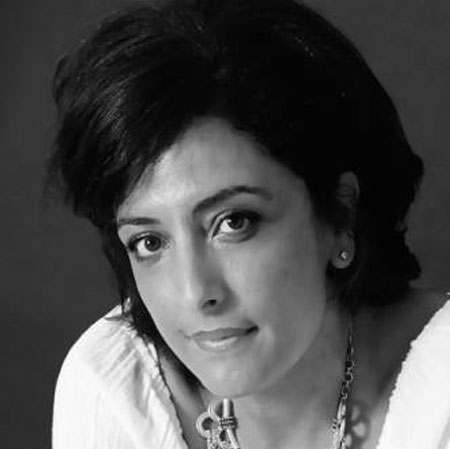 NAJWA NAJJAR
WRITER & DIRECTOR
MovieBoosters
Director Najwa Najjar is known for her first and critical acclaimed Pomegranates and Myrrh.
Her second feature Eyes of a Thief is inspired by a true story that has puzzled both Palestinians and Israelis: a young bricklayer shot down several Israelis soldiers and civilians at a checkpoint with a gun from WW II during the second Intifada year 2002. The bricklayer had found the gun from WW II at his Grandfathers place. Several years later after the attack the bricklayer was put in jail and the punishment was life imprisonment multiplied with the amount of people he had killed.
The main characters are made by two Arabic superstars and with the top of Palestinian actors and actresses. The Egyptian actor Khaled Abol Naga playing Tareq, is known as one of the best actors in Egypt but also for his engagement as a Unicef – Ambassador. For the role Tareq he won the price the best actor at Cairo Film Festival. Souad Massi a Algerian well known sing-a-songwriter makes in the movie her debut as an actress staring the role of Lila, she has also written a couple of songs for the movie. The young girl Malak, played by Malak Ermileh is another star in the movie who has been critical acclaimed for her achievement.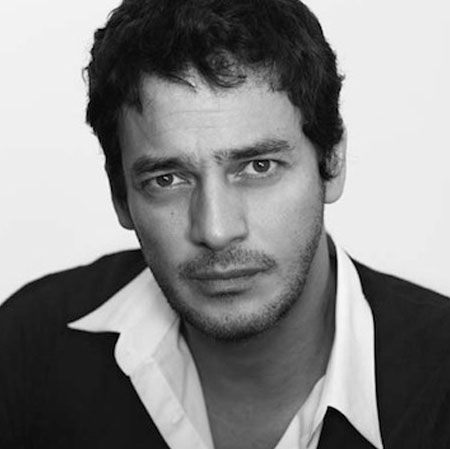 KHALED ABOL NAGA
TAREQ SENNO
MovieBoosters
MALAK ERMILEH
MALAK
MovieBoosters
SOUAD MASSI
LILA
MovieBoosters
SUHAIL HADDAD
ADEL
MovieBoosters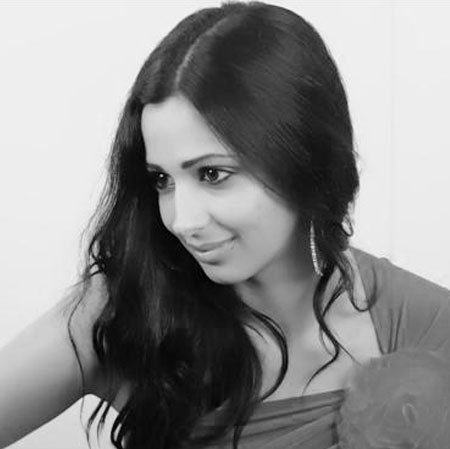 MAISA ABD ELHADI
HOUDA
MovieBoosters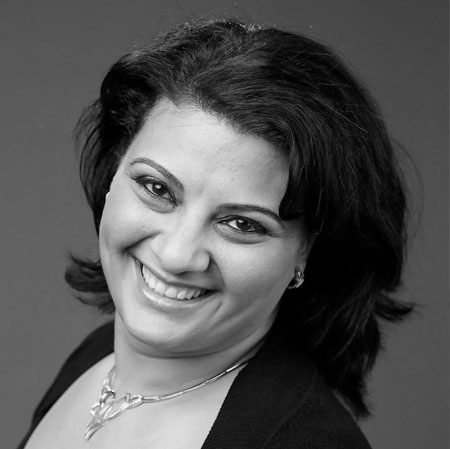 NISREEN FAOUR
DUNIYA
MovieBoosters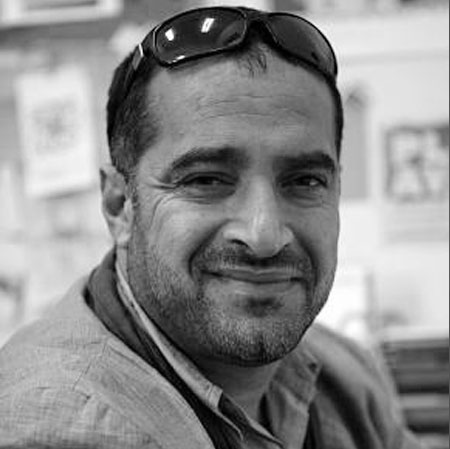 KHALED HOURANI
GHASSAN
MovieBoosters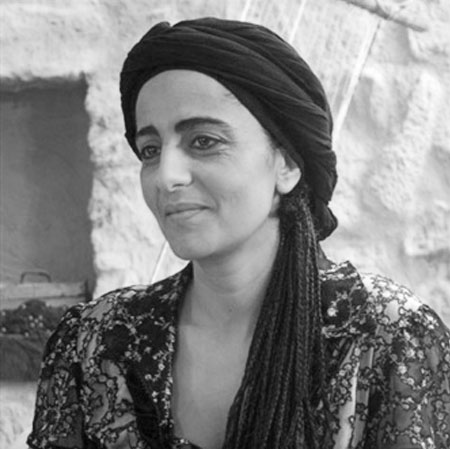 AREEN OMARI
SALWA
MovieBoosters
Eyas Salman

Patricia Rommel

Xavier Box

Panos Voutsaras
Tamer Karawan

Souad Massi
View All
PALESTINIAN NOMINATION FOR BEST FOREIGN FILM AT THE 2015 OSCARS.

SUNDANCE DUKE GRANT RECIPIENT JAN 2011
WINNER DUBAI FILM CONNECTION DEC 2011
WINNER JORDAN FILM FUND DEC 2011

RIO INTERNATIONAL FILM FESTIVAL

CAIRO INTERNATIONAL FILM FESTIVAL

KOLKOTA INTERNATIONAL FILM FESTIVAL

PALM SPRINGS INTERNATIONAL FILM FESTIVAL

FAJR IRAN FILM FESTIVAL

ORAN INTERNATIONAL FILM FESTIVAL

ISTANBUL INTERNATIONAL FILM FESTIVAL

EYE FOR FILM AMSTERDAM

TETOUN INTERNATIONAL FILM FESTIVAL

BEIRUT AYYAM FILM FESTIVAL

STOCKFISH INTERNATIONAL FILM FESTIVAL

SPECIAL SCREENING DURING THE 

BERLINALE 2015

SUDAN INTERNATIONAL FILM FESTIVAL

ALGERS INTERNATIONAL FILM FESTIVAL

PALESTINE FILM FESTIVAL IN HAIFA

OPENING

 IN RAMALLAH ON SEPT 9TH, 2014
"Palestinas Oscarbidrag dyker rakt ner i krypskyttens blick"
"Visst börjar den våldsamt, I skarpskyttens skugga, Palestinas Oscarsbidrag detta år, men inger ändå hopp om en förändring."
"Den oundvikliga uppgörelsen har ­karaktären av klassisk showdown i en tät liten 50-tals­western. Drivna regissören Najwa Najjars nya film är rik på dramatik och färgstarka biroller."
"/…/is a fine film which,/…/ wraps the personal and the political into a seamless whole, using the framework of a psychological thriller as a vehicle for its enquiry into the effects of physical and psychological violence on the people compelled to live under it. A quietly gripping storyline and a well-realized micro-portrait of a society are just two of the qualities of a film which, given that it's Palestine's Oscars nomination, looks set to replicate the earlier film's international festival journey."
"It is a remarkable achievement to have brought that struggle into the mainstream, and to have done so by winding together elements that are both familiar and new: a family
reunited, a resistance fighter confronting his oppressors, and the diversion of water resources as one aspect of Israel's particular brand of settler-colonialism."
"It's a beautifully shot film with a great soundtrack." "/…/  the young actress Malak Ermileh playing his daughter Malak was absolutely spectacular. Her ballsy attitude and potty mouth made her one of the most entertaining characters in the film"/…/ "The relationship that develops between Tareq and Malak is incredibly touching /…/".
"/…/ the spirited Malak a beautiful performance /…/Never once does Najjar fall into the trap of idealised unearned emotion, she's far more interested in [these] characters as human beings and never motors towards didacticism".
Den som såg egyptiske skådespelaren Khaled Abol Nagas utmärkta tolkning av en åldrande man i "Villa 69" på Maff, Malmö Arab Film Festival, förra året ska inte missa "I krypskyttens skugga". Det är en av höjdpunkterna på den femårsjubilerande festivalen i helgen.
http://www.movieboosters.com/wp-content/uploads/2015/09/bio.jpg
500
600
Anna G. Magnusdottir
http://www.movieboosters.com/wp-content/uploads/2013/06/logo_top3.png
Anna G. Magnusdottir
2015-09-14 09:25:37
2015-10-01 14:21:01
Biografpremiär på lovordad spelfilm I krypskyttens skugga från Palestina!