Warning: count(): Parameter must be an array or an object that implements Countable in /storage/content/48/175248/movieboosters.com/public_html/wp-content/themes/enfold/config-templatebuilder/avia-shortcodes/helper-masonry.php on line 322
MAXIMILIAN HULT
DIRECTOR & SCRIPTWRITER
MovieBoosters
In a Stockholm suburb basement, Maximilian and his friends spent every Saturday evening all through high school first watching Survivor on TV, then making a short film with his parents video camera. The following week these short films were often watched by the other kids in school, with somewhat raised eyebrows.
After a hundred or so no-budget short films and a couple of low-budget extreme sports videos, Maximilian went off to attend film school straight after graduation from High school. Since then he has worked in many departments of commercial, music video, documentary, short and feature films, before focusing on scriptwriting and directing his own films.
Besides filmmaking, Maximilian is an avid still photographer and banjo player.
Director's Statement
"With HEMMA I hope to inspire the audience to look at life from different perspectives and appreciate the people we have around us, for the time we have together. I also want to inspire through the aesthetics and visual strength filmic storytelling."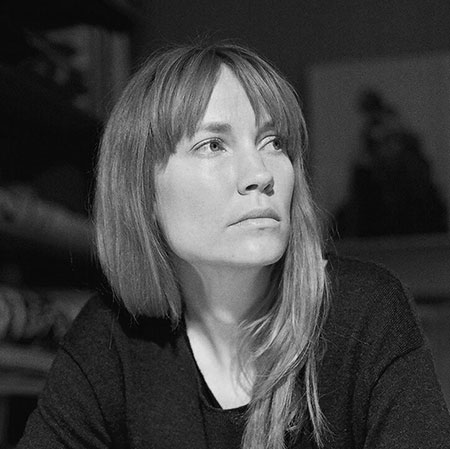 MOA GAMMEL
LOU
MovieBoosters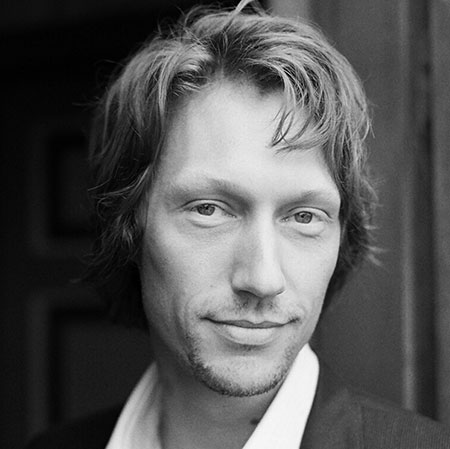 SIMON J BERGER
HENRIK
MovieBoosters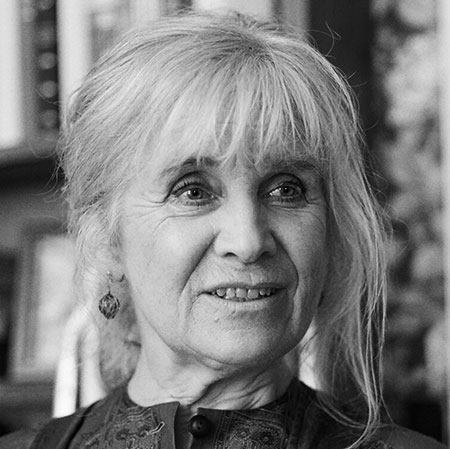 ANITA WALL
FRIDA
MovieBoosters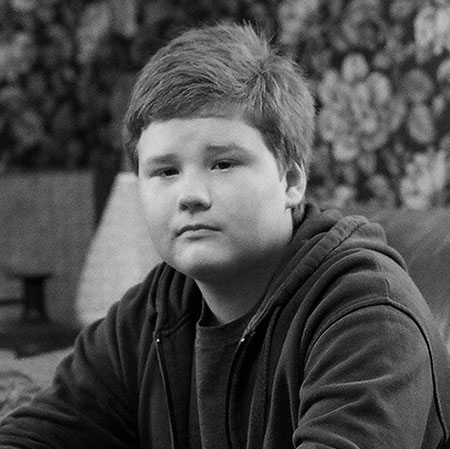 ERIK LUNDQVIST
TOM
MovieBoosters
VIEW ALL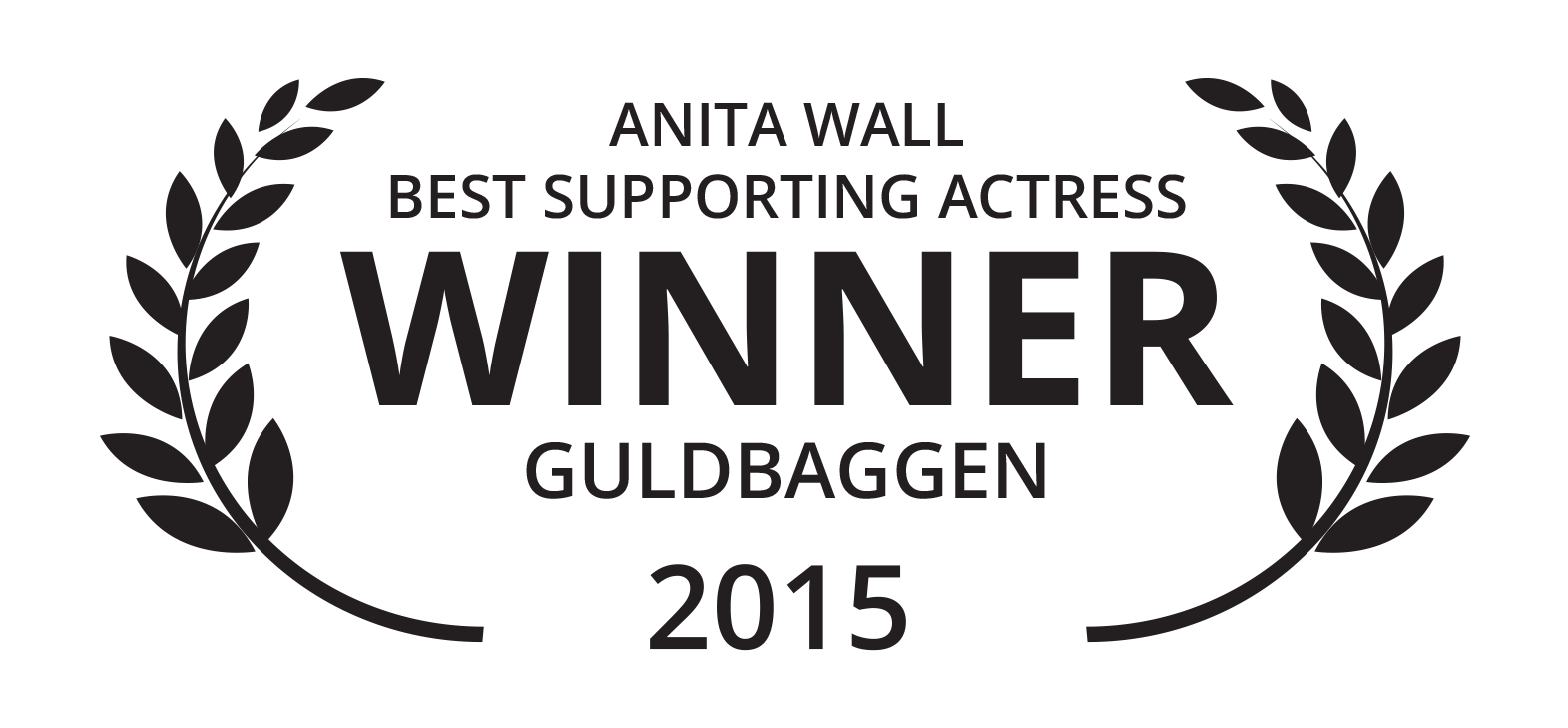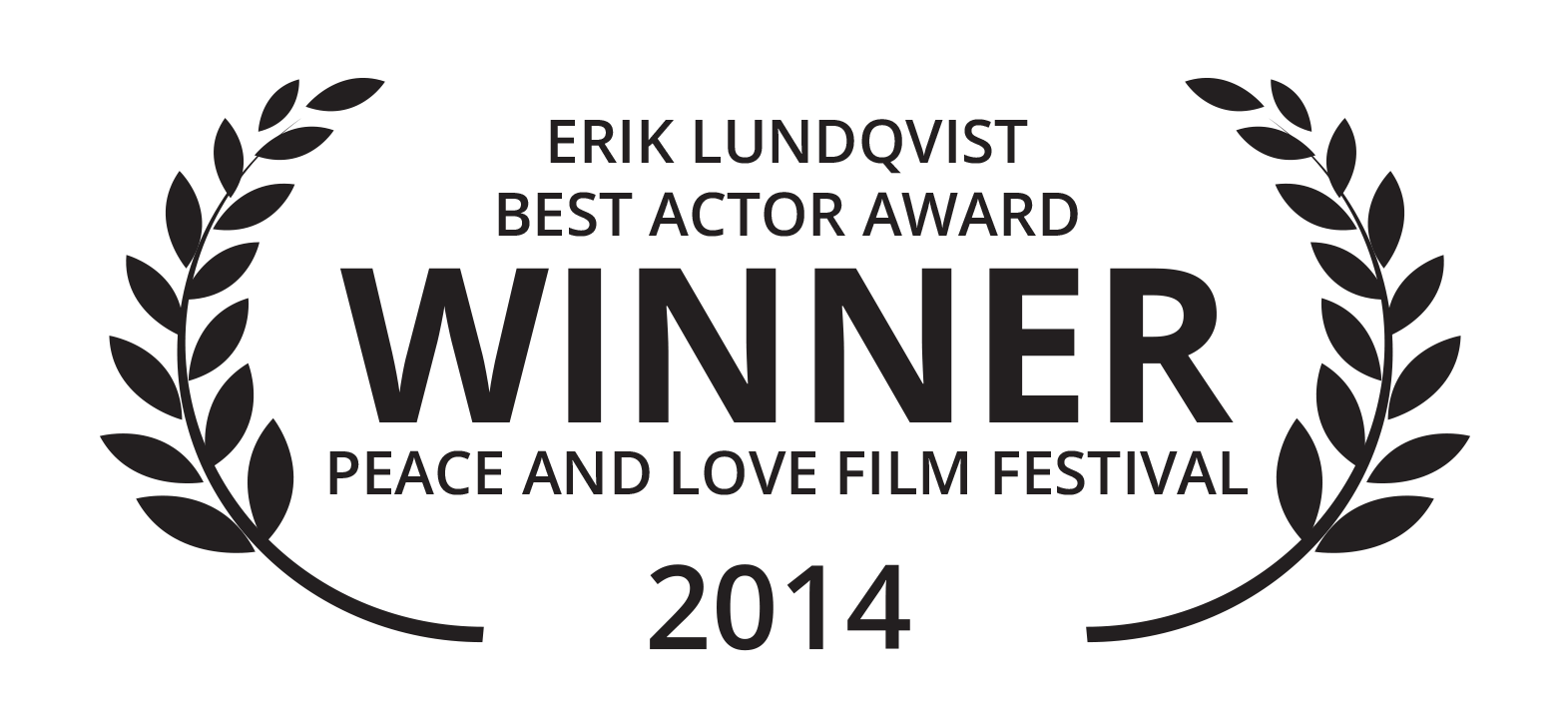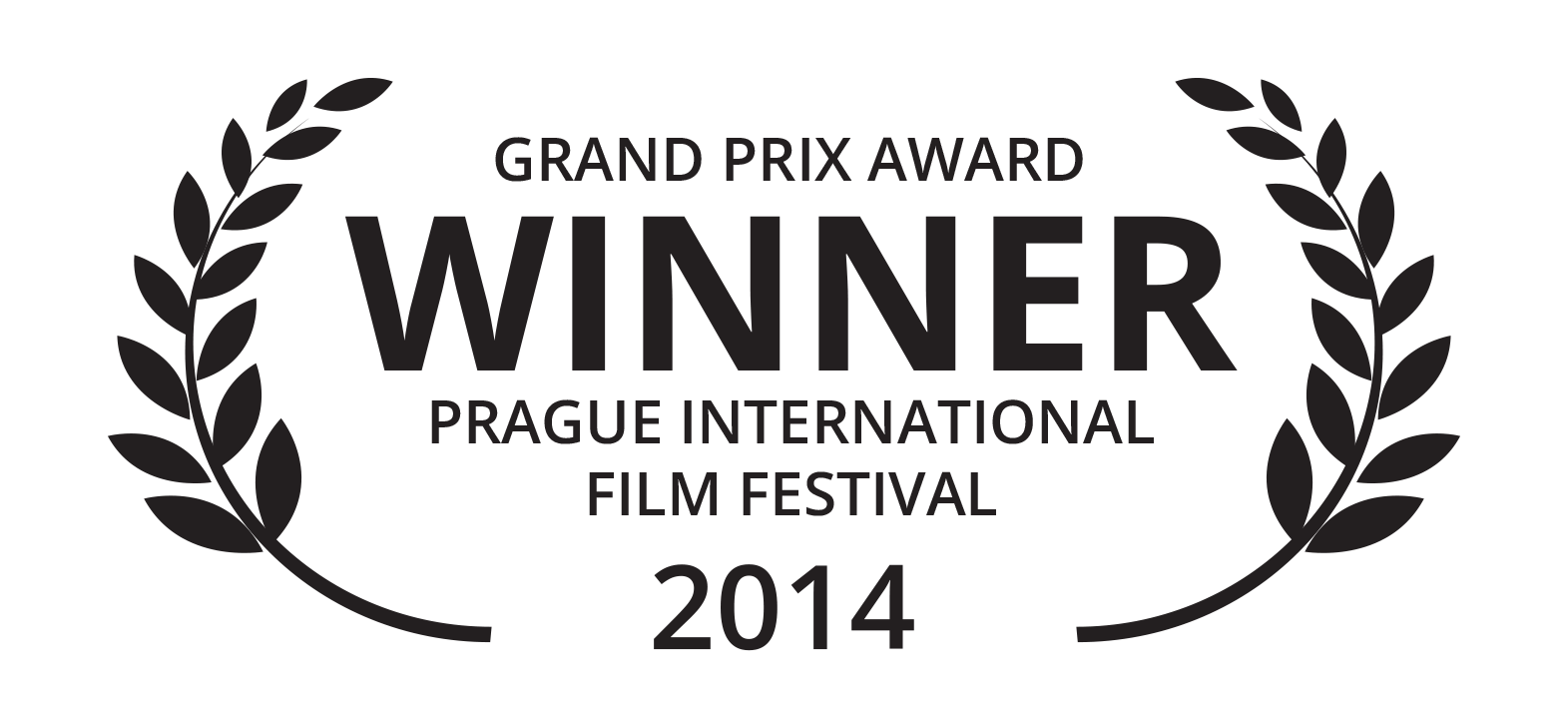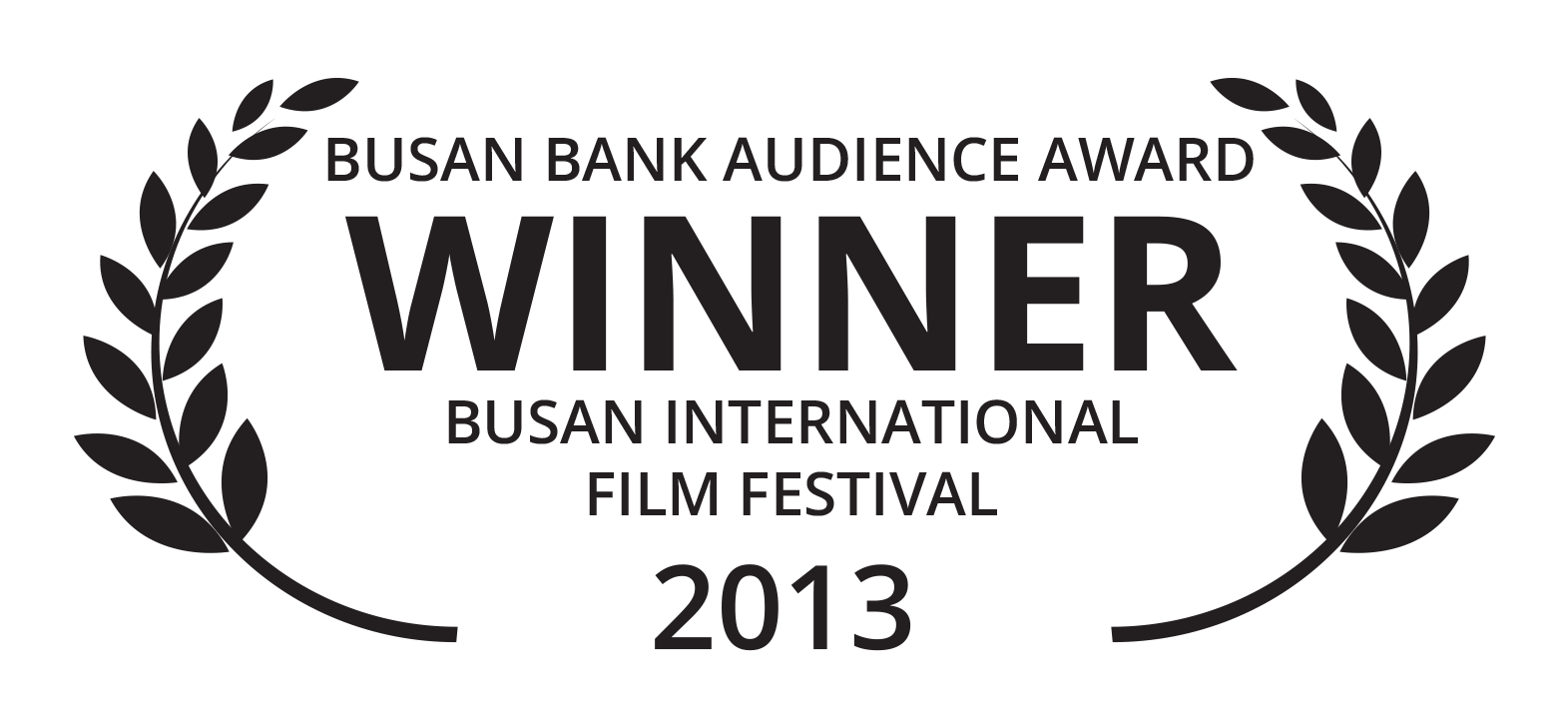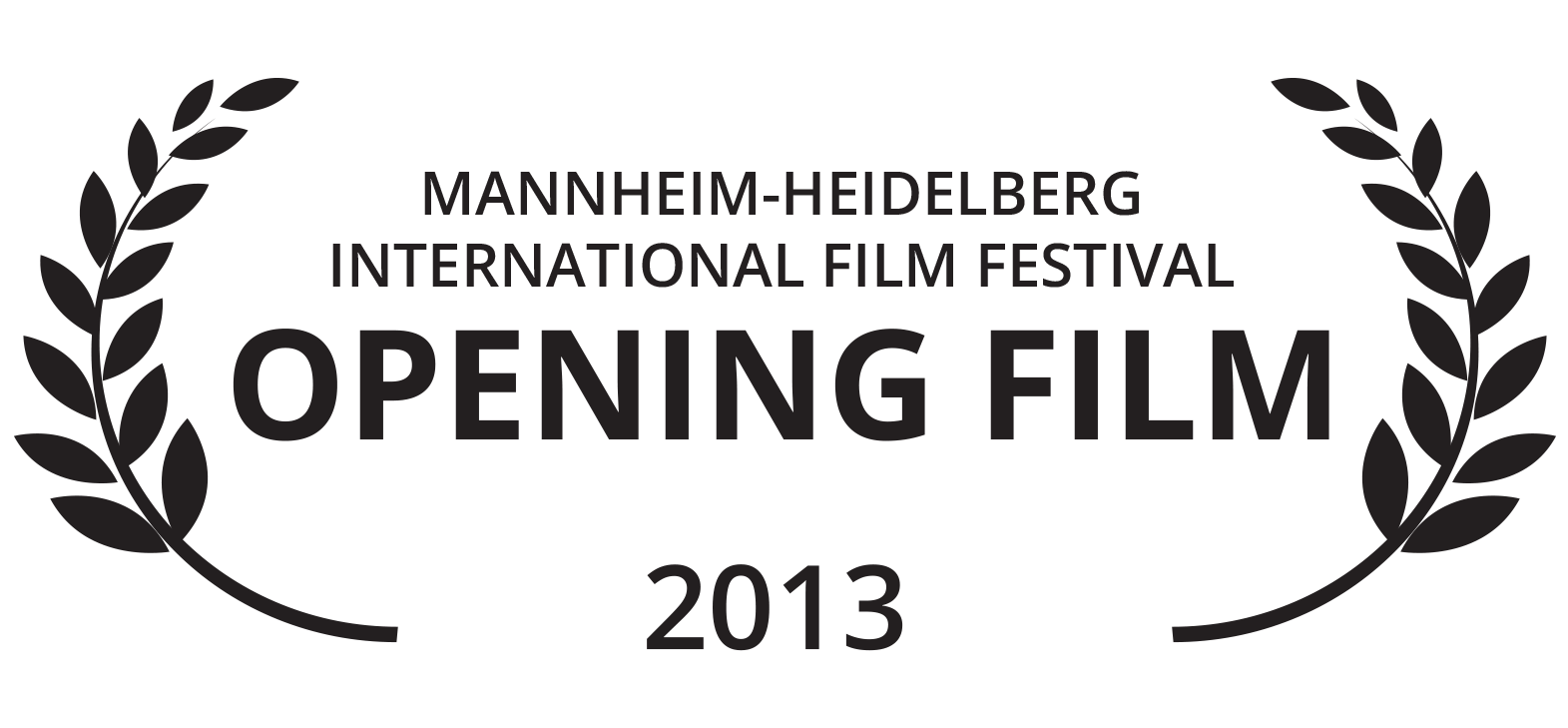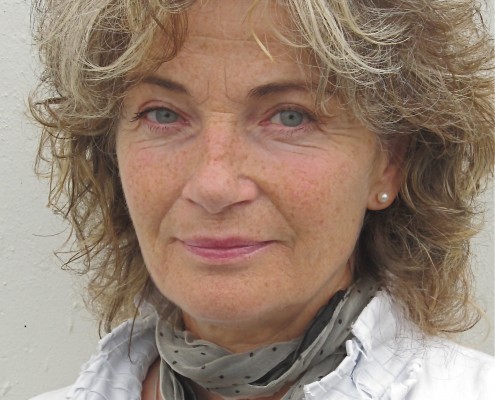 Swedish/Icelandic Romantic Drama and Award Winning Feature HEMMA…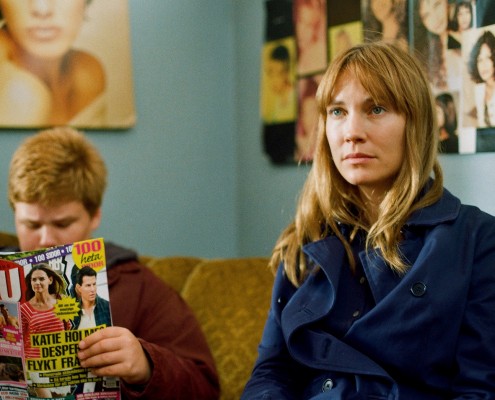 Maximilian Hults romantic drama HEMMA (Home) will be released…