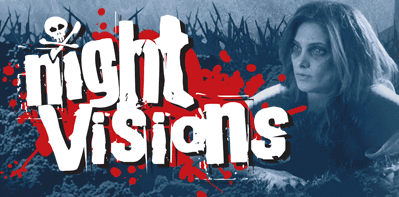 Amercian Burger screened at the  Night Visions International Film Festival 2015 in Helsinki, Finland.  The screening took place on April the 17th. Great screening, great festival, great audience and the party afterwards rocked to say the least!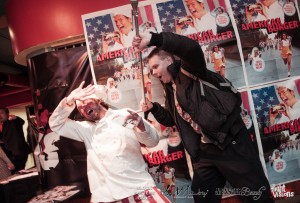 The film was very well recieved, got great reviews and mentions:
5 Standout English-Speaking Films at Finland's Night Visions Film Festival
Night Visions 2015 Review: AMERICAN BURGER Serves Up Cross-Cultural Beef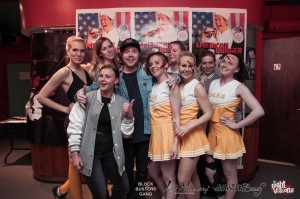 American Burger is is available with Finnish subtitles and is represented in Finland by the amazing Blockbusters Gang – the greatest bunch of hardworking media professionals ever!